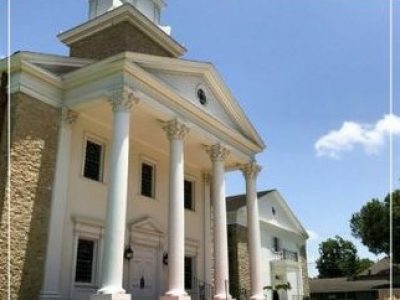 For Such a Time Like This?
March 29, 2020
You were created for a time like this
God already knows every day you live,..and every breath you will take
You are invited by Him each day to discover what He has planned
Especially at this time, it is essential to listen to Him
You have a purpose during this time
Like Esther, God has a reason for you to be here
That "one thing" spreads to life-changing events
Jesus fulfilled His purpose
What will your story be?
Faithfulness or Fear?
Purpose or Pettiness?
Serving God or survival only?