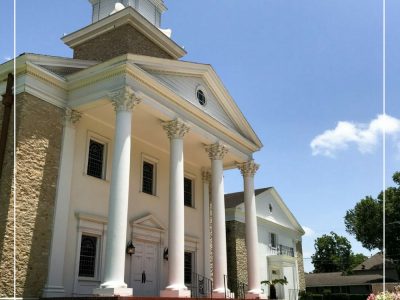 July 18, 2019
Christ freed you and me from the penalty sin….
And the power of sin.
That freedom brings responsibility…
opportunity…
ultimately unity in Christ
Christ wants you to model God's acceptance of others
-Is there a person or type of person that you have difficulty                             loving in Christ?
-Nancy Pelosi?
-Any Washington Redskin player?
-A Longhorn..Baylorite…Crimson Tider?
-God sent Jesus to be a servant of the very people that would                          reject and kill His Son
God created a world of people for you and I to practice on
-The Gentiles were despised by the Jews because they were                            not Jews
-Paul writes this letter to the heart of the Gentile world…Rome