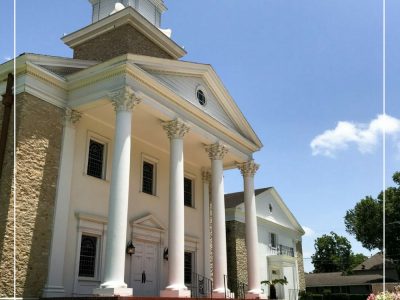 Heaven Can't Wait……Will You Be There?
August 13, 2019
Heaven is God's designed "final destination" for you and me
It is a place of joy….
of wonder….
of glory…
It is a place of reunion…with God, and with His people
…and He wants you to be there
Will You Rise?
-Your name will be called
-Your answer to God's call depends on your decision NOW
In 1880, in reply to a correspondent, Charles wrote, "I am sorry to have to inform you that I do not believe in the Bible as a divine revelation, & therefore not in Jesus Christ as the Son of God."
You can choose to rise this morning…
by doing what you were designed to do…
choose to place your faith in the Son of God