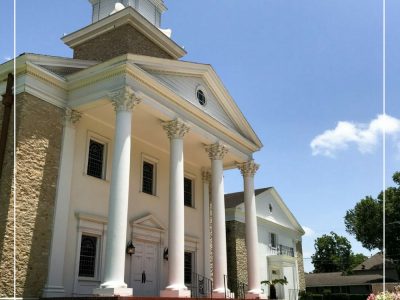 Isaac…More Than Just a Laughing Matter
February 26, 2019
Do you trust God?
          Do you believe He will lead you to do His work?
                   Do you believe he is Good?
This is a story of trust…
          God trusting Abraham…
                   and Abraham learning to trust God with his greatest                                      gift…his son, Isaac.
                                      And God trusting you enough to lay His Son                                                   on the altar of sacrifice…
What is most precious to you?
          A person?
                   A certain item?
                             A memory?
          -God promised Abraham and Sarai a son…an "only son"
          -He watches Abraham continue to try, lie, and defy God's
          commands
          -In a very real way, God doesn't trust who Abraham is…
God calls Abraham (and you) to have a holy encounter with Him
          -It will always be "out of control"
          -He will challenge the "other gods" of your life
          -He will only accept the first and best of your life
          -He will always return the same to you and me