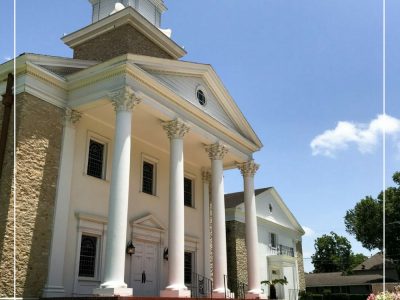 Isaac…Praying until the answer comes.
March 12, 2019
Do you pray?
Do you already have a desired outcome to your prayer?
Isaac was a "Miracle Child" for his parents Abraham and Sarah.
He faces the same struggles as his father, childlessness, and approaches it differently.
God will always make a way for you.
It may not be the way you see your life should go.
It will be made specifically for you.
And "loss" will be made whole in the end.
Isaac had faith…but it wasn't perfect
Doubts always deliver destruction
God desires you to not make the same mistakes…again!