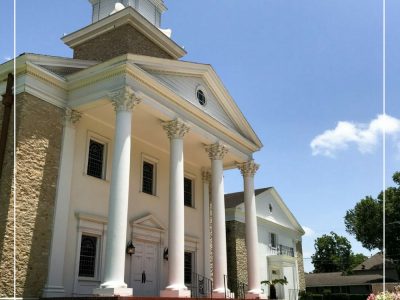 #SQUADUP – Join the Mission of God with Your Squad
April 8, 2019
What is a squad?
The people of God on mission for the glory of God.
You and I, we've been given a mission. It is to display the grace of God to our neighbors.
"Go, therefore, and make disciples of ALL nations, baptizing them in the name of the Father and of the Son and of the Holy Spirit, teaching them to observe everything that I commanded you. And remember I am with you always, to the end of age."
– Matthew 28:19-20 CSB
Unity in Diversity
"Therefore I, the prisoner in the Lord, urge you to live worthy of the calling you have received, with all humility and gentleness, with patience, bearing with one another in love, making every effort to keep the unity of the Spirit through the bond of peace. There is one body and one Spirit—just as you were called to one hope at your calling— one Lord, one faith, one baptism, one God and Father of all, who is above all and through all and in all."
– Ephesians 4:1-6
AT THE CROSS
We find the most level ground.
We find our identity.
We find reconciliation.
We find our hope, love and strength.
We learn how to put down our preferences and pick up crosses.
We find what's best for our local church, one another and our community.
"And they sang a new song: You are worthy to take the scroll and to open its seals, because you were slaughtered, and you purchased people for God by your blood from every tribe and language and people and nation."
– Revelation 5:9 CSB
Soul-Tattoo: Remember the blood of Jesus makes us one new squad. (family) Show the world what it means to love like Jesus.