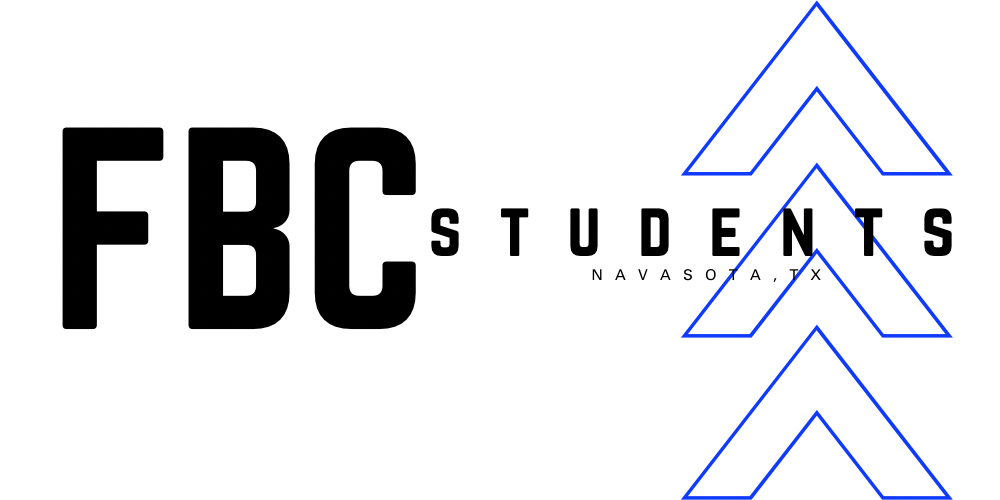 Core Values: 
Our Faith in Jesus 
The Family of God 
Our Foundation in Truth 
We are Fishers of men 
Vision: A growing group of multiethnic teens following Jesus!
"But now in Christ Jesus, you who were far away have been brought near by the blood of the Messiah. For He is our peace, who made both groups one and tore down the dividing wall of hostility." Ephesians 2:13-14
Missions Trip 2017- Bartlesville, OK
Fusion partnered with Bounce, a student Disaster Recovery and Relief organization.
Disciple Now 2018 "The Amazing Race"
Disciple Now is a weekend retreat where students spend the night at host homes from our church and are fueled for lifelong change.